The Faculty of Engineering is one of Stellenbosch University's flagship faculties and is one of South Africa's major producers of top quality engineers.
The world-class engineers we produce contribute to the economic development of the country and improves citizens' quality of life.
In addition, our outstanding research and consulting services add value to industry, and substantially supplement our funding streams.
There are approximately 4 000 engineering students, of whom 3 000 are undergraduate and 1 000 postgraduate.
T​he Faculty was established in 1944 and is housed in a large complex of buildings with modern facilities.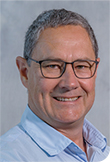 Prof Wikus van Niekerk
Dean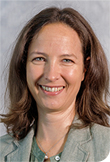 Prof Celeste Viljoen
Vice-Dean
Teaching and Quality Assurance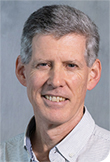 Prof Petrie Meyer
Vice-Dean
Research and Industry Liaison
The annual reports are large (max 6MB) in size, so please give them a chance to load. Thank you