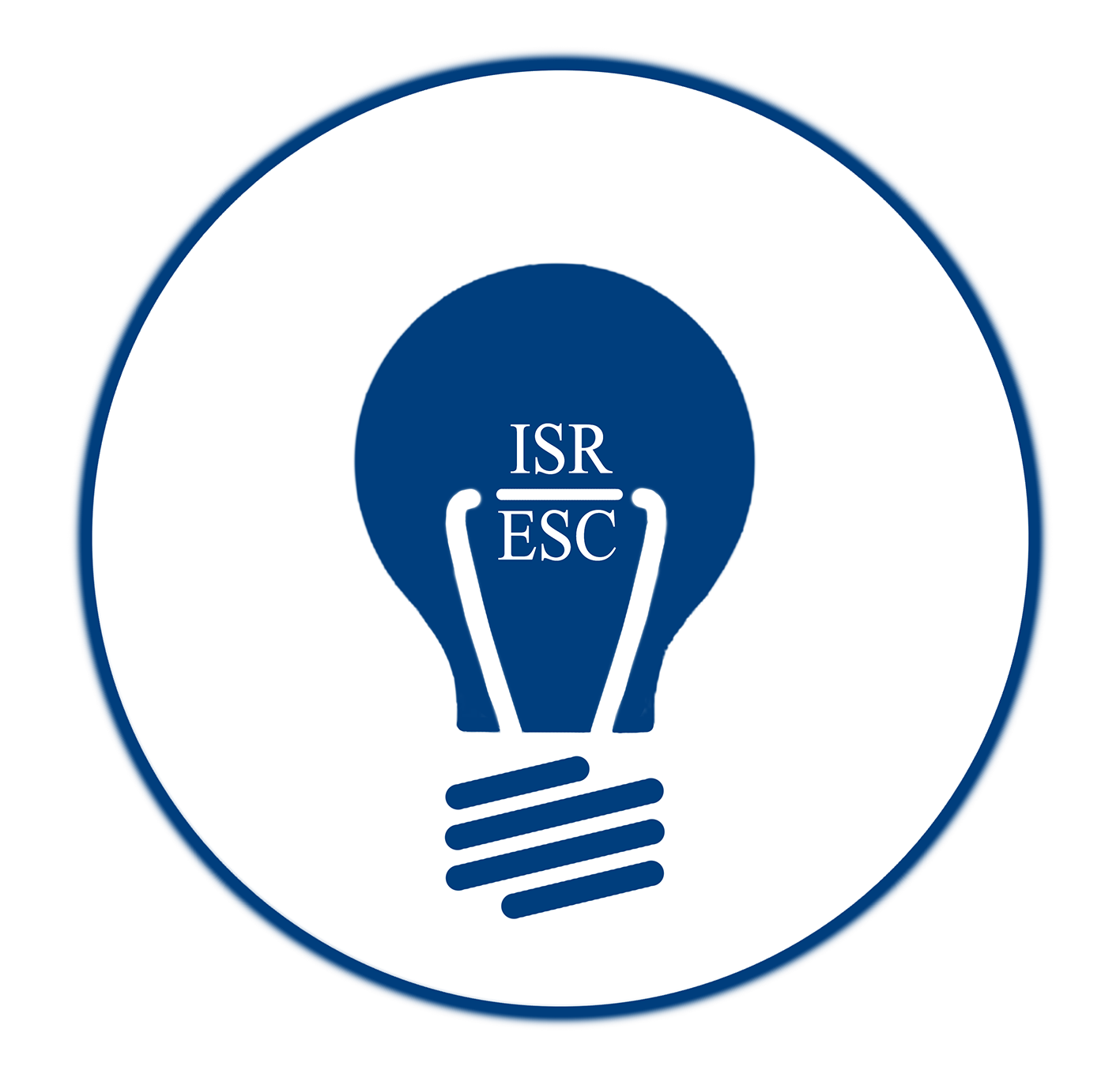 The vision of the ESC is to strengthen its relevance to the engineering students and the faculty by means of creating a space of robust engagement, be a powerful middle man between management and students and strengthening support systems. Furthermore, the ESC envisions it leaving a lasting meaningful impact on the community.
The mission of the ESC is to greatly utilise all platforms it has access to, in order to promote opportunities that will greatly promote the development of a well-rounded person. Part of this mission is to come up with initiatives that will make students more involved in the surrounding communities, making the voice of the students heard and hold management accountable (if needs be).
Social six-a-side Volleyball tournament
The Engineering Student Council is hosting a social six-a-side Volleyball tournament on Saturday, 28 September 2019. The winning prize is R5,000 for your team. Team entry is free and it's open to all SU students! Email volleyballday@sun.ac.za to enter a team or if you have any questions. Remember! Teams are mixed (There should be at least two ladies on the field).
For more details, CLICK HERE.
75 Year Community Outreach Project
Please donate books in aid of the Makupula High School library project in Kayamandi. Books can be dropped off at the ESC office, Cubicle 1 in the Engineering SS.
If you have any suggestions or questions for the ESC, please submit them by scanning the QR Code below or by following the link HERE.